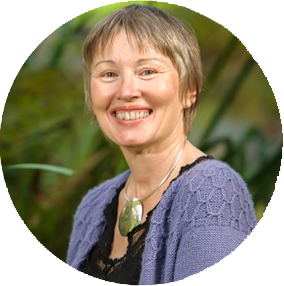 About us
Lorna Eastman Financial is a fee-for-service advice only counselling firm located in Victoria, BC. Lorna has been providing independent, advice only financial planning service for over 30 years. 
Our Mission
To provide you with the insight, tools and knowledge you need to optimize your financial plans. 
Independence
We do not represent any financial products nor do we receive commissions based on the placing of financial products of any kind. The only payment we receive is through our fees charged directly to clients. Our services remain unbiased, independent and focused solely on our clients' needs.
We provide independent, confidential financial counsel and advice to individual and corporate clients. Our fee structure permits us to remain completely impartial while working with our clients to help them achieve their personal goals and objectives. We do not sell any financial products, no do we receive any commissions. 
Lorna Eastman, CFP and President of Lorna Eastman Financial is a Certified Financial Planner with over 30 years experience advising individuals and corporations regarding employee pensions and benefits, income and taxes, budgeting and cash flow, and financial planning strategies. Prior to commencing private practice in 1994, Lorna was a Senior Manager in the Personal Advisory Group of a large national accounting firm and helped clients clarify their financial goals, objectives and plans, working with various clients throughout British Columbia and Canada. Lorna was seconded to the Province of BC for two years to interpret and implement pension tax legislation. Lorna is often called upon to provide educational seminars to employee groups and helps people to understand their pension plans in the context of their personal finances. We do not sell any financial products nor do we receive any commissions. 
We value our independence, as do our clients.